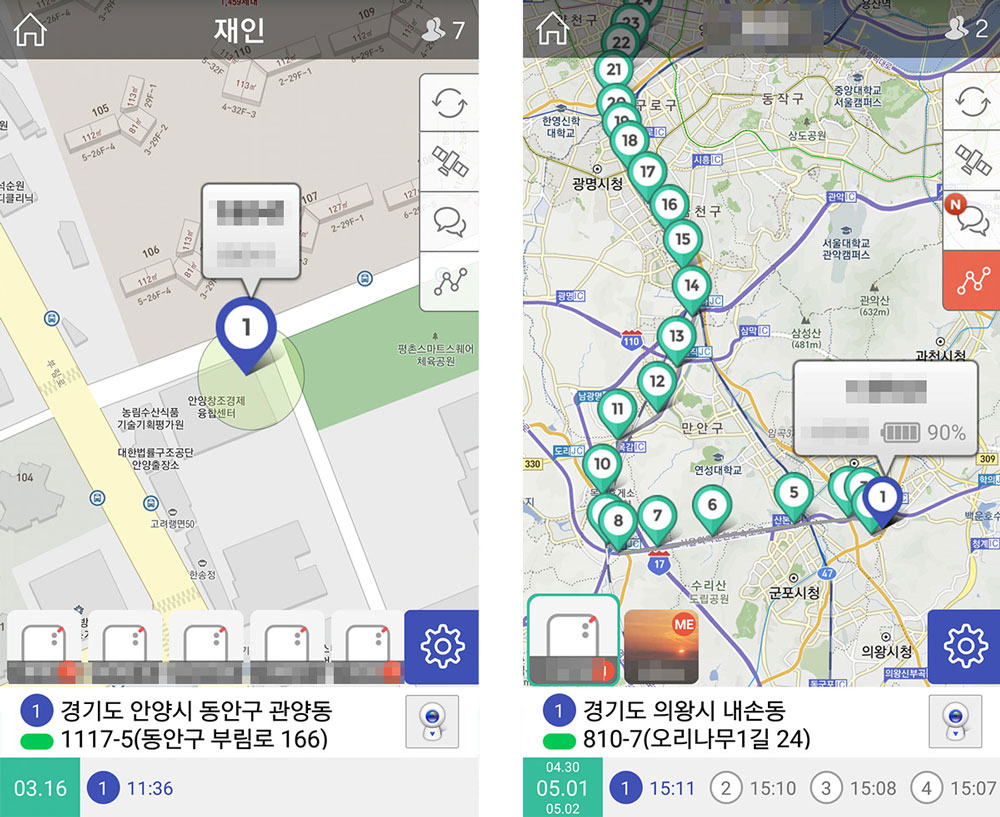 Real time location tracking
FAMY application shows current location of your family members or friends. It updates location every 10mins also shows location history by the spot.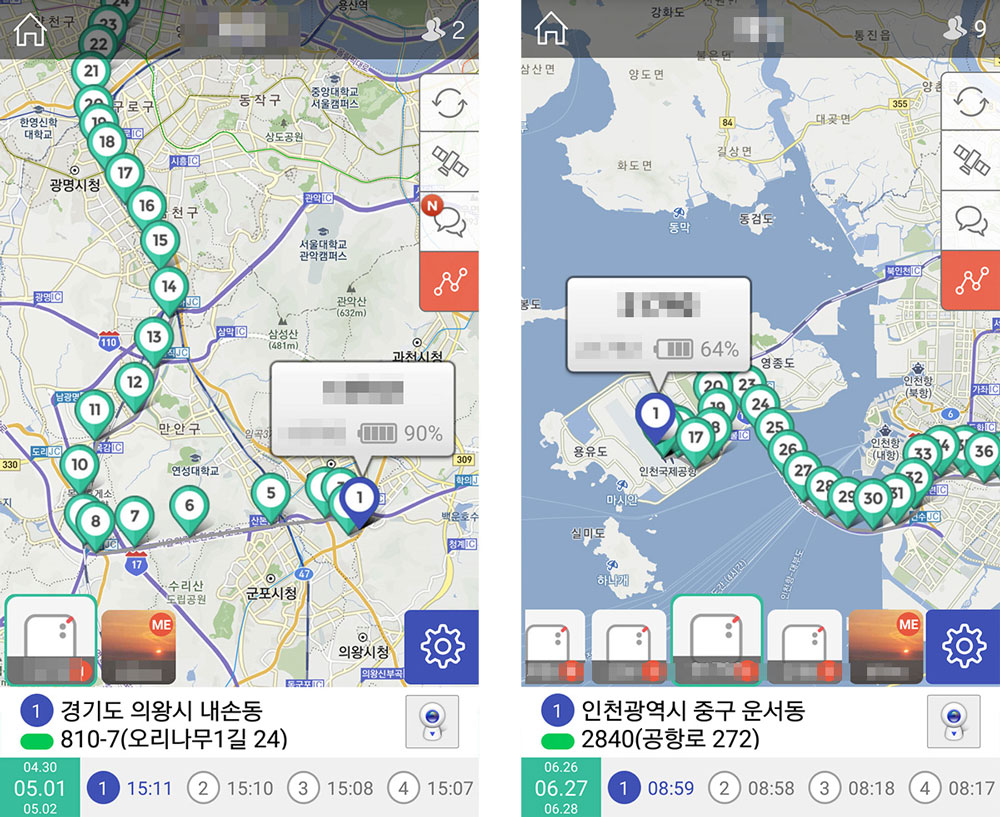 Location History for 10days
You can view your one day(00~24) location history. FAMY saves history for 10days. You might need to open FAMY app everyday for save location data.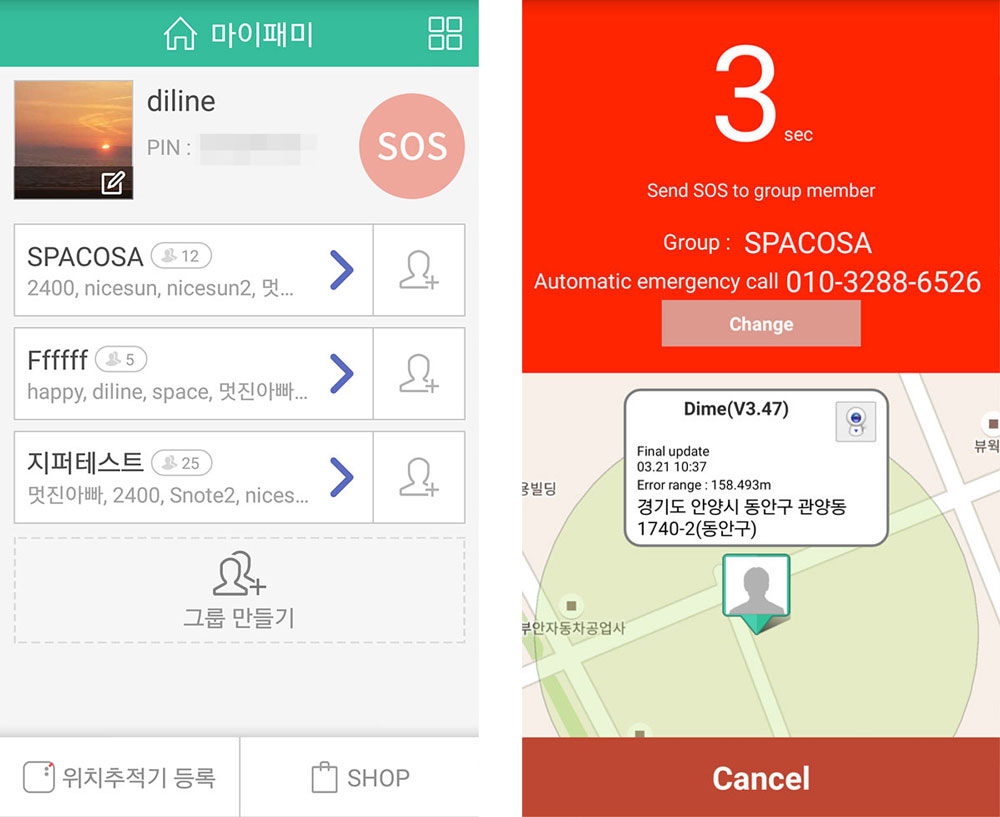 SOS
You can send SOS to your family members with current location under emergency. It also call to member who you set ahead. If your smart phone is Android, you can install Widget.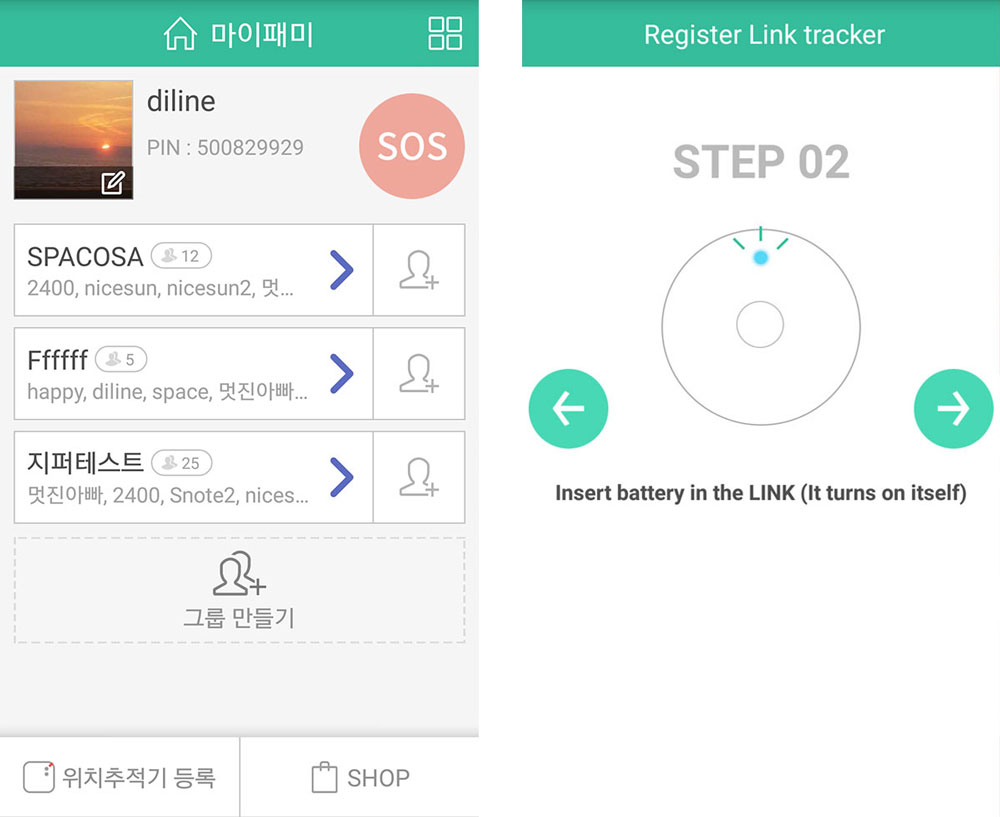 Lost phone helper
FAMY application helps to find lost smart phone. This function ring the bell to find lost phone that you can looking for by listening.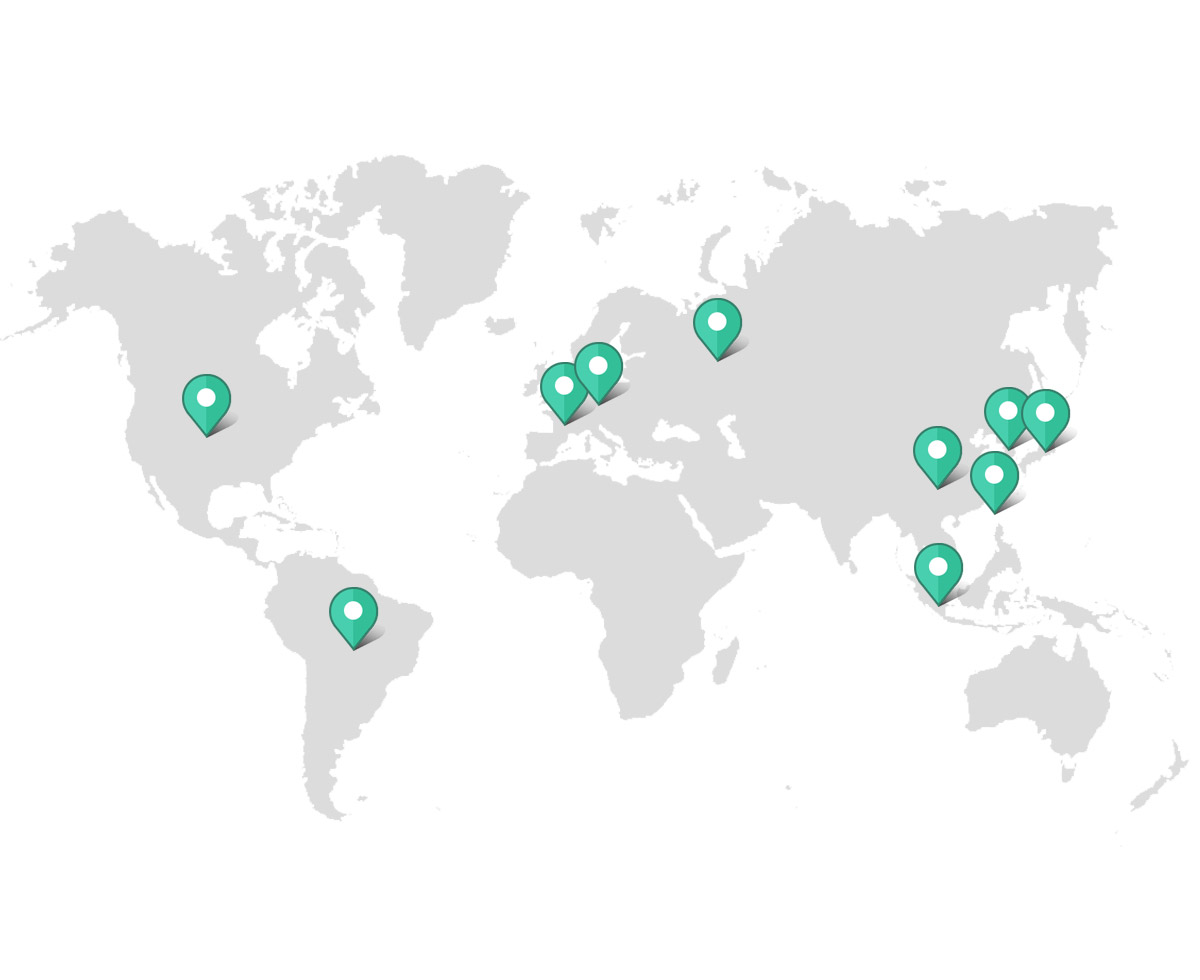 World Wide!
FAMY uses Google map that you can check location anywhere in the world! FAMY support 10 languages; English, French, Germany, Spanish, Korean, Japanese, Chinses, Russian, Indonesian.
Device connection
LINK device is Bluetooth beacon that covers close range to show the location at FAMY.